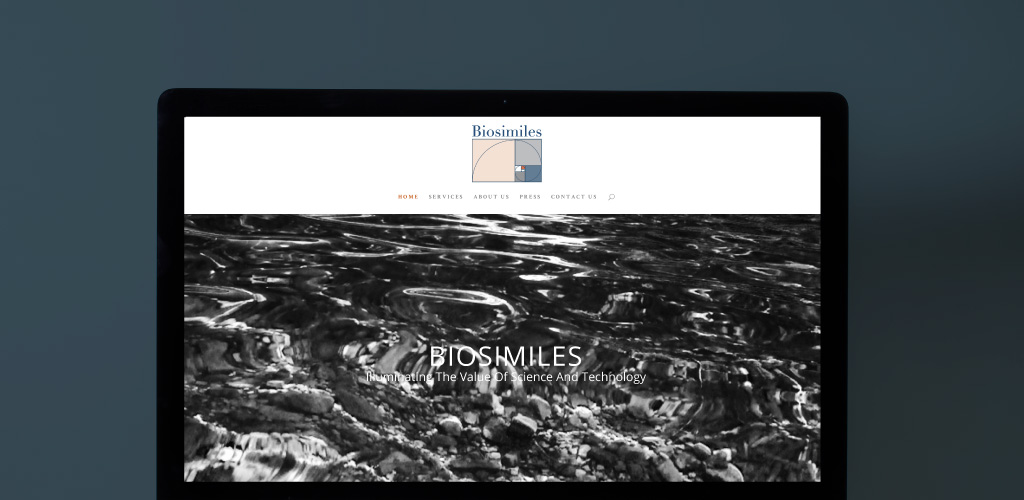 illuminating the value of science and technology
Branding  Website  Photography
Design Meets Science | Technology
Biosimiles set out to launch their business with a fresh style that showcased how science and technology can be fun and feminine.
The client believed the Golden Spiral, a mathematical image that symbolizes movement and the flow of knowledge, illustrated the heart of their business. Through the design process, we explored several options, including abstract and modern.
Since Biosimiles is a woman-owned business, weaving softness through the branding was key and unexpected within its field.
We established the brand logo, color palette, and marketing collateral along with a responsive website.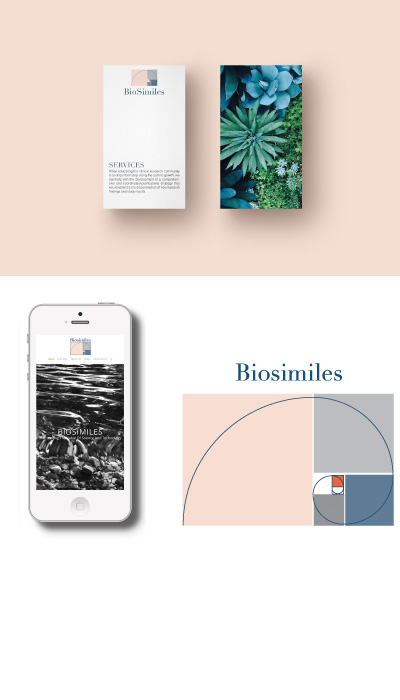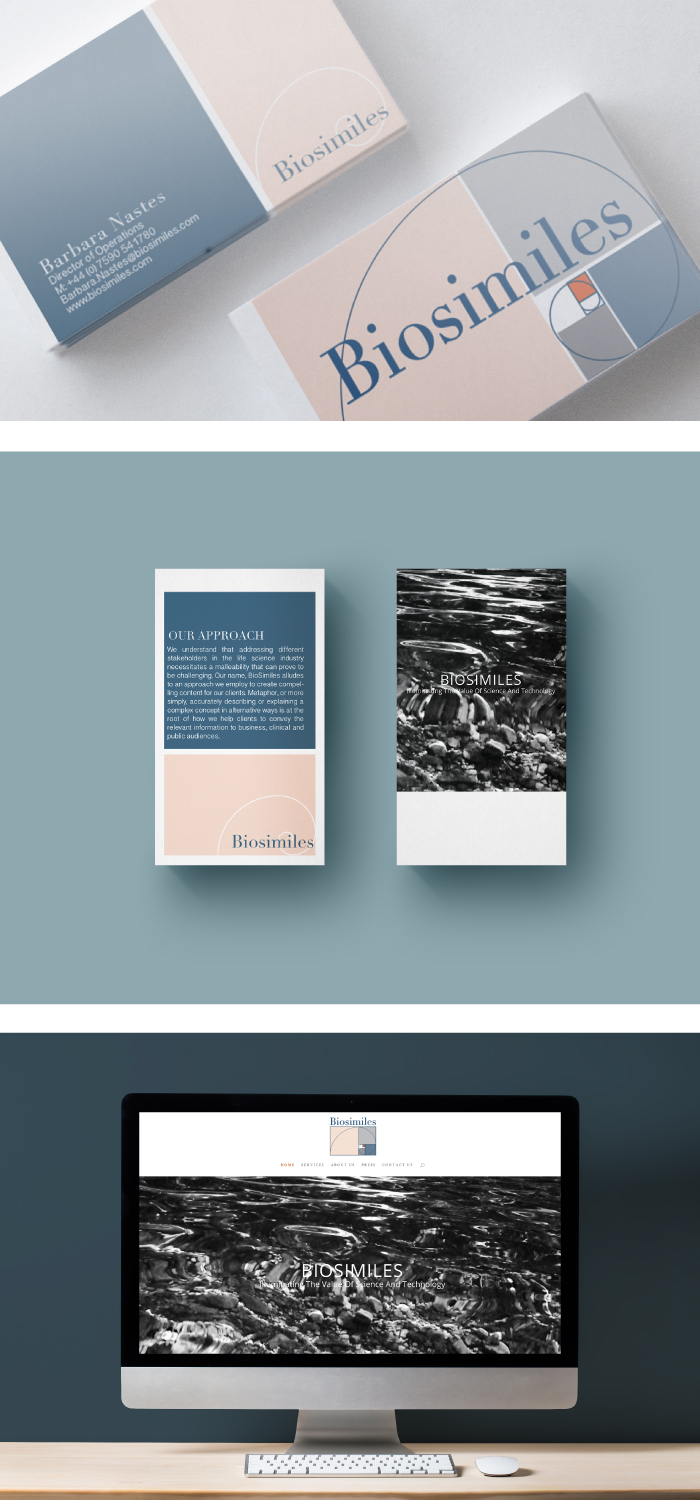 We created and implemented a stratedy for the Biosimiles launch with engaging digital content specific to their clientele. Our customization in a specialized industry set Biosimiles apart from the competition.