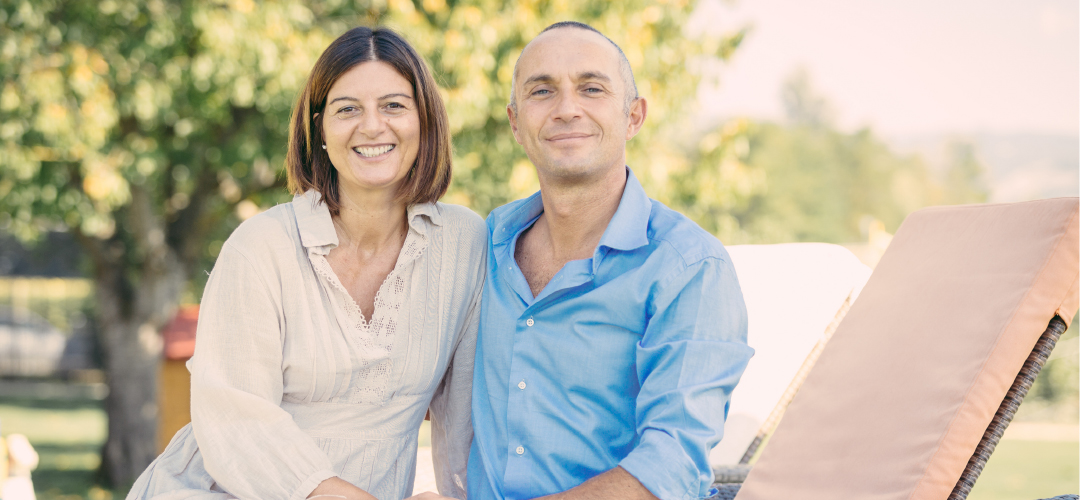 Branding  Website  Video Production
Brand Identity
We created a brand with a bold new logo and an awe-inspiring
 website.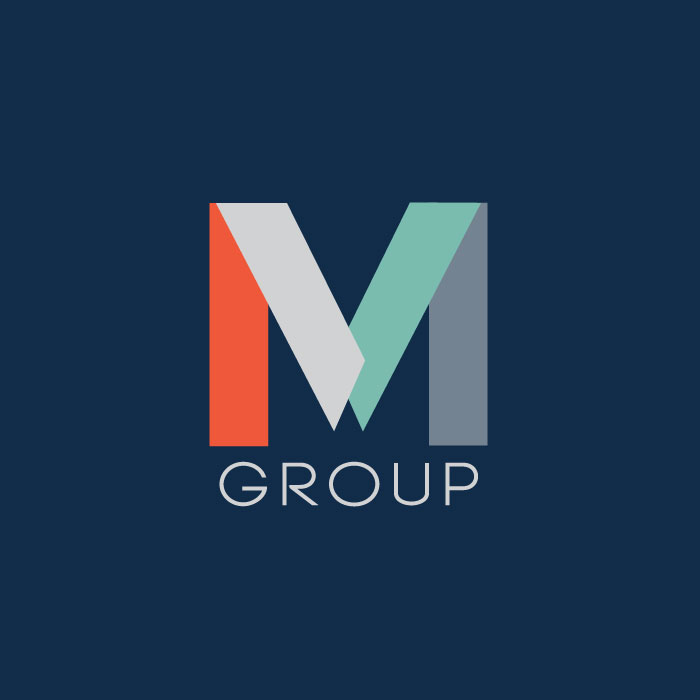 We make your life more fruitful.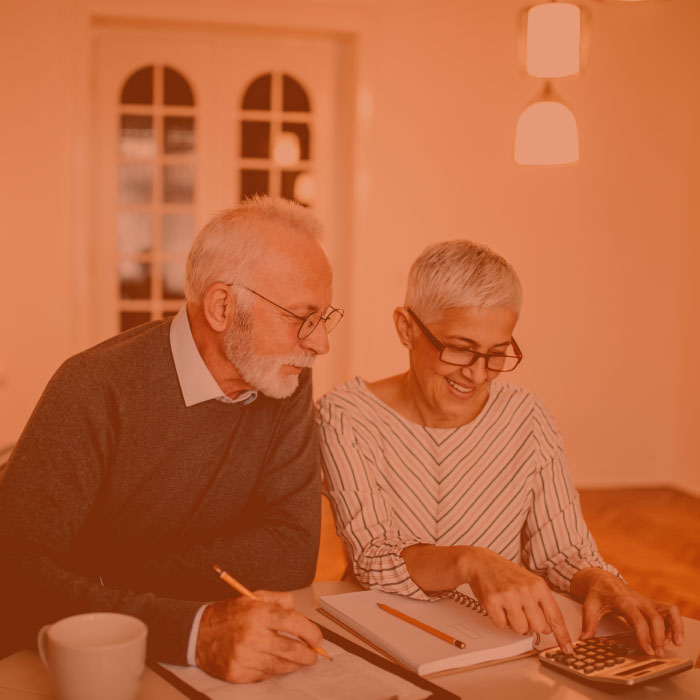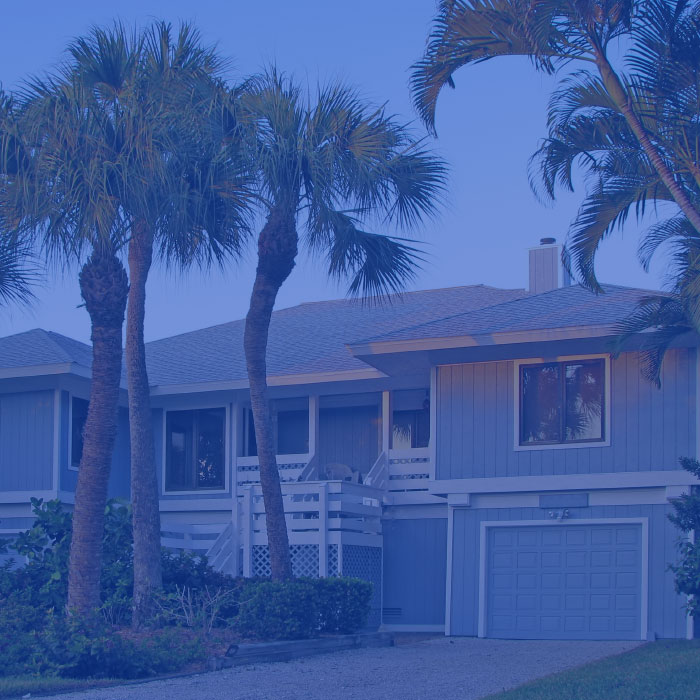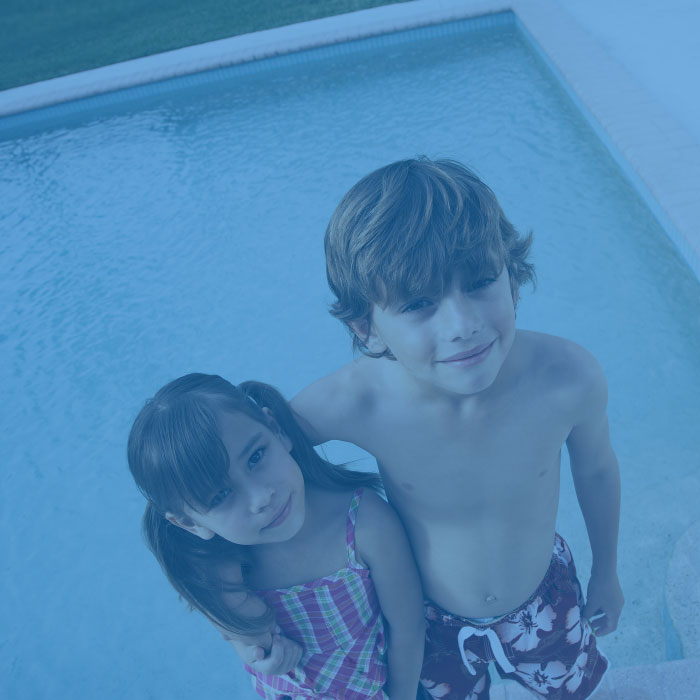 MGroup advisors work hard at a personalized approach that is fresh and modern for all their clients. They offer full services and the best technology for the accounting and tax industry. So, we thought, why not be BOLD?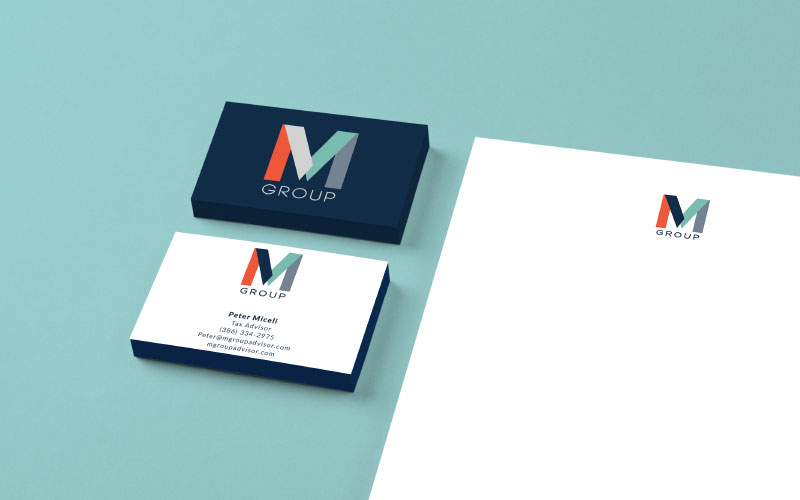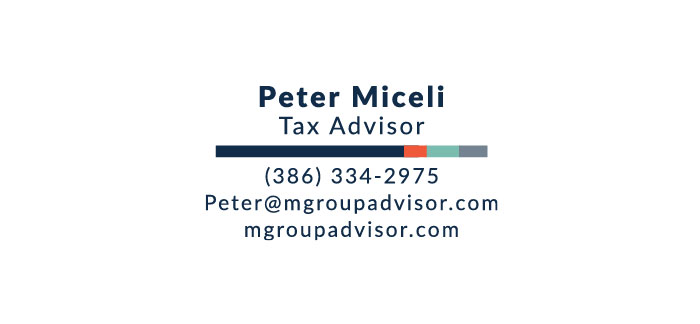 Helping You to Navigate Your Finances
While at Home and at Work.
Helping you find the balance.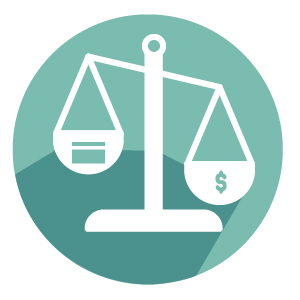 Leveling The Scales
Our strategy was to capture the uniqueness and culture that MGroup brings to their industry and clients. They set themselves apart from the competition with a personable approach that is understanding of life's ups and downs. MGroup brings bright ideas and solutions to their customers, so our goal was to highlight that with bold and bright designs.
MGroup advisors needed a website to reflect their community, modern aesthetic, and deep knowledge of all things accounting and taxes.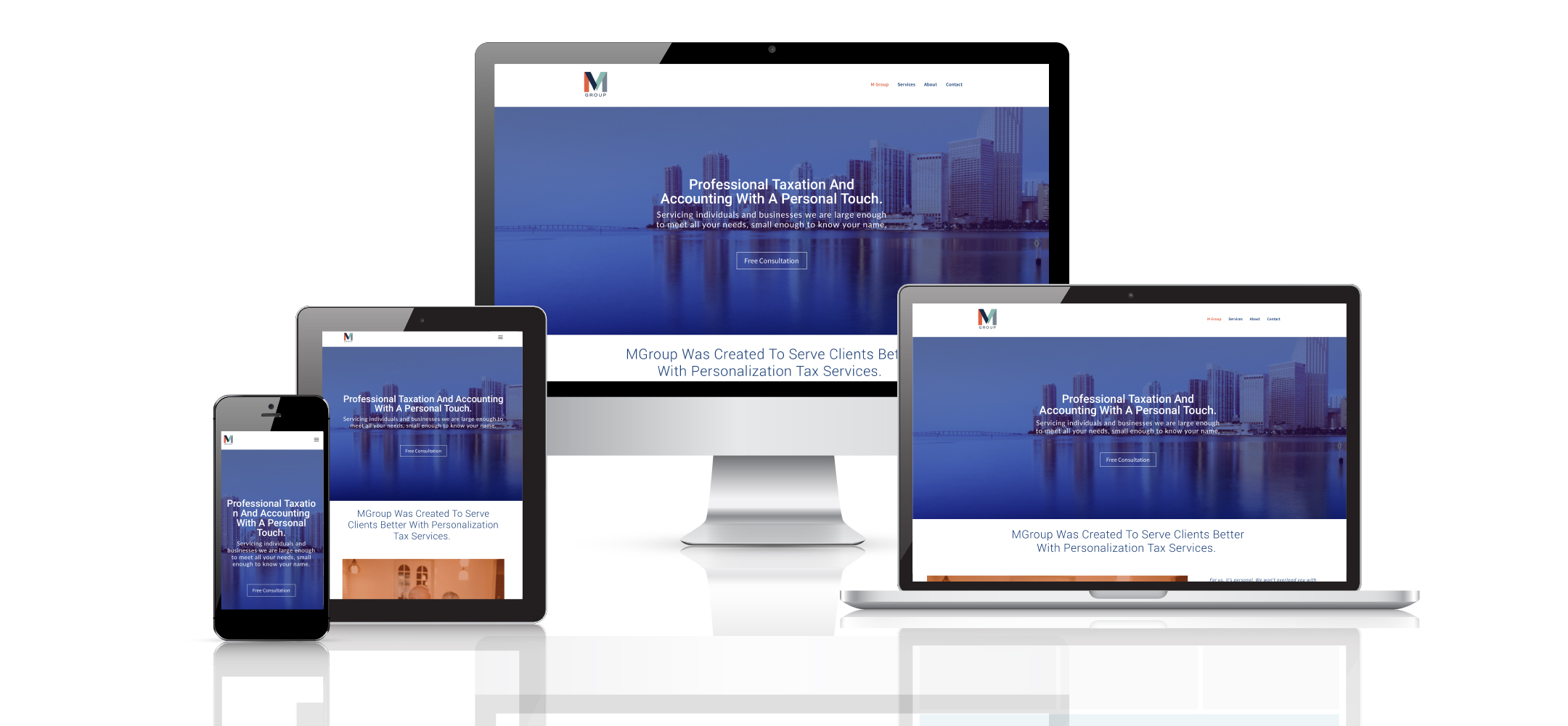 Are you ready for an upgrade?