RENEWABLE HYDROGEN ALLIANCE

TAKING RENEWABLE POWER BEYOND THE GRID
Branding   Website   Video Content   Marketing Collateral
WATCH VIDEO 
BEYOND THE GRID
Renewable Hydrogen Alliance hosted its first international symposium in 2019.
Over 150 experts came to share their knowledge on hydrogen.
Brand Identity
RHA is changing the future of power. We put the power into their logo.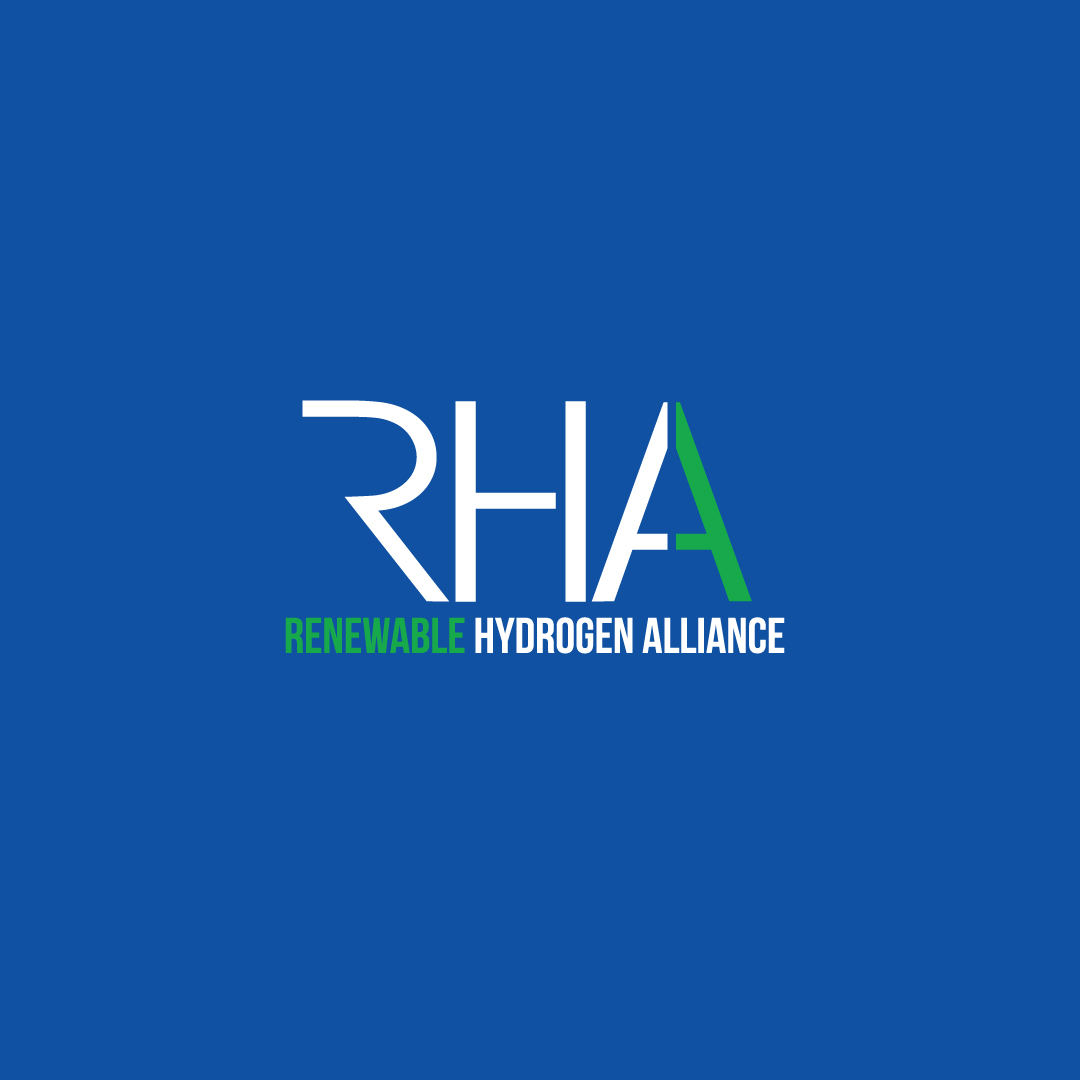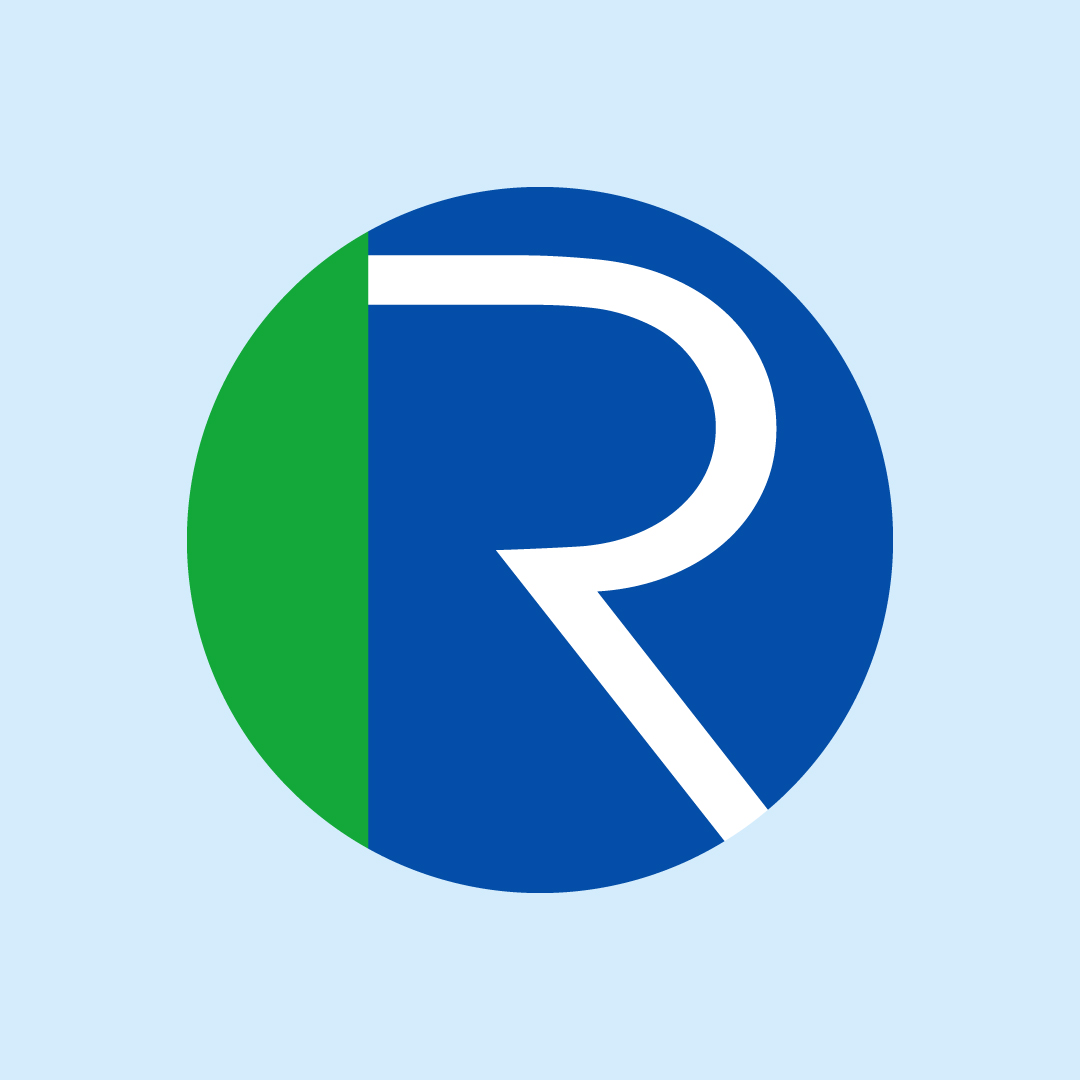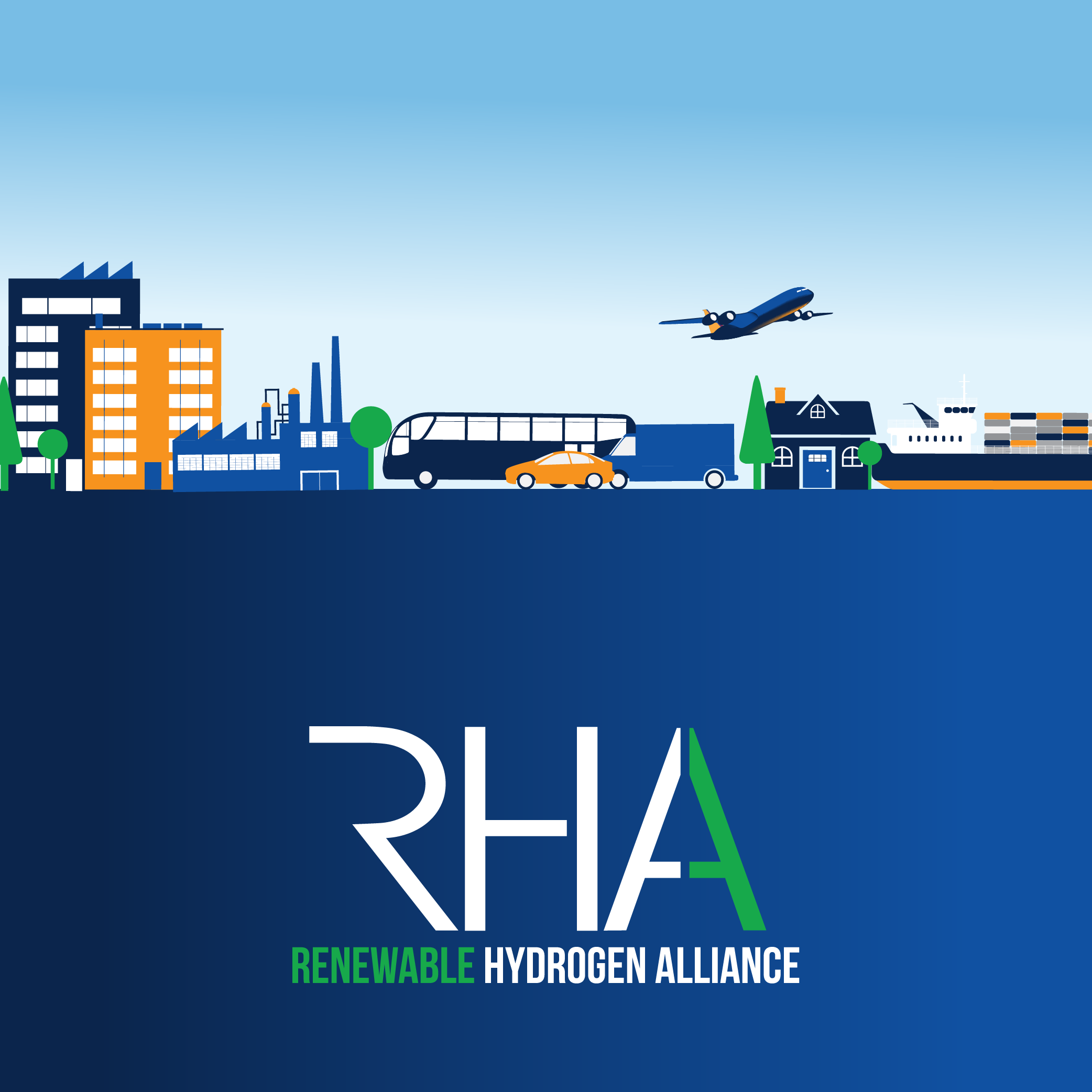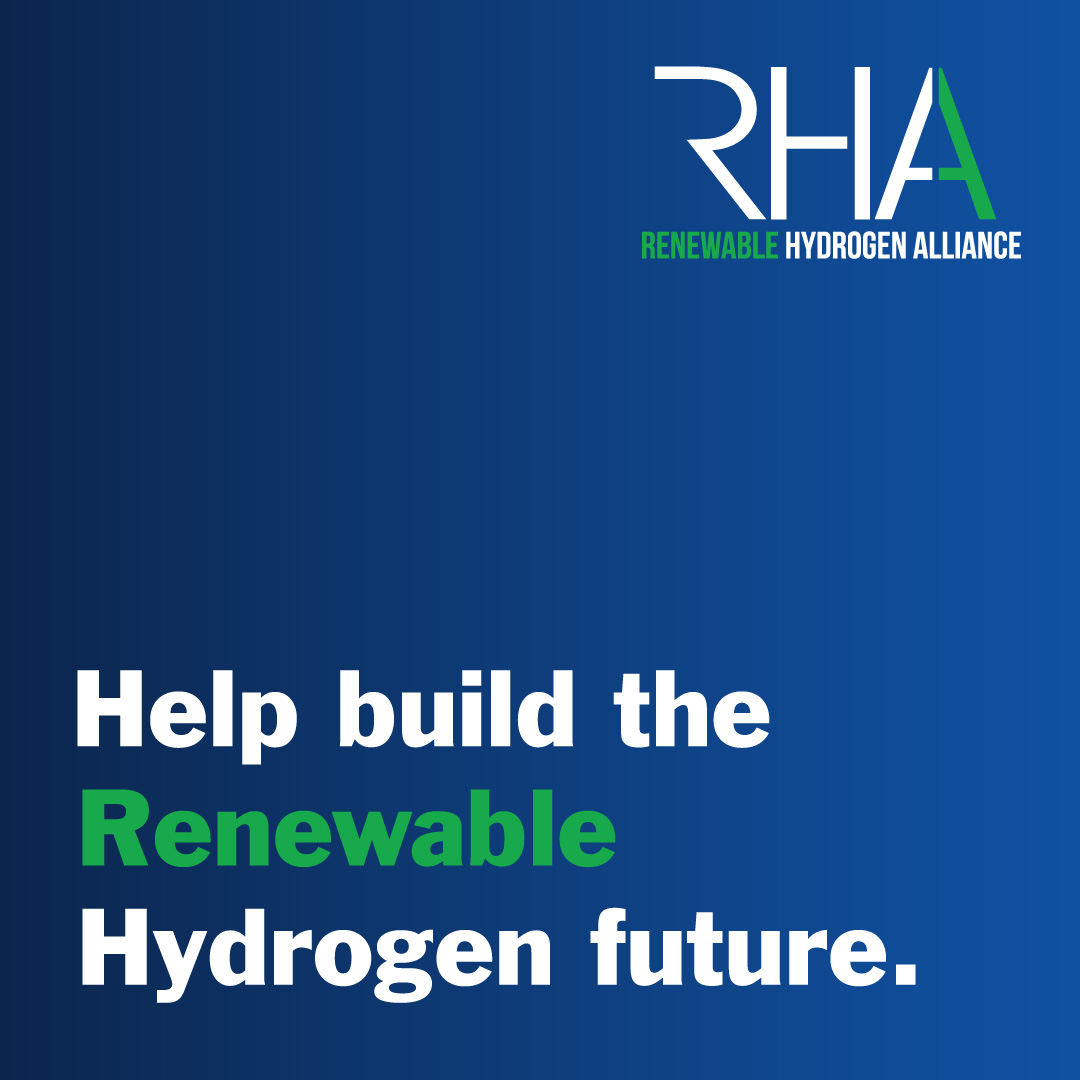 Business cards make a first and lasting impression when meeting new clients. We set our clients up for success with every handshake.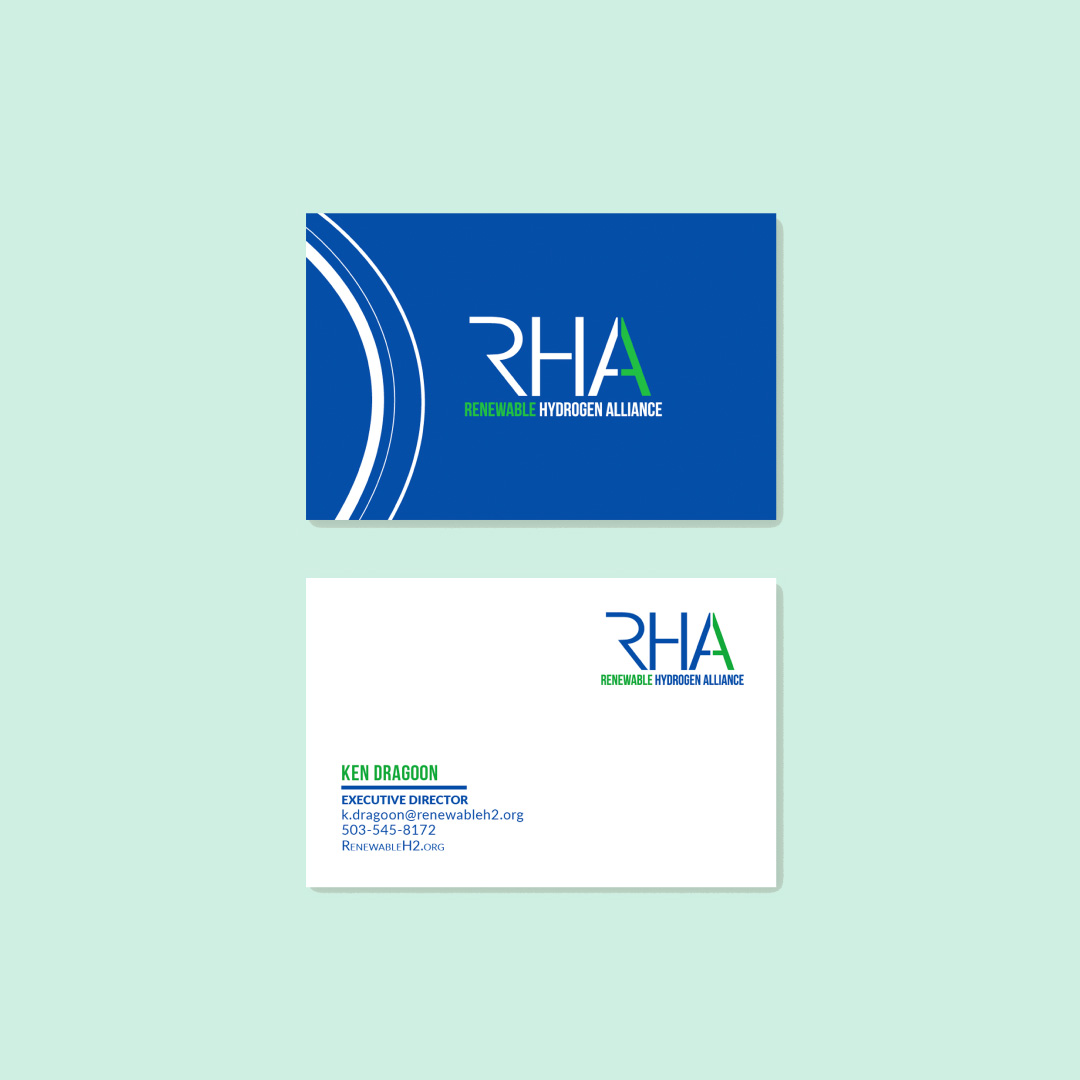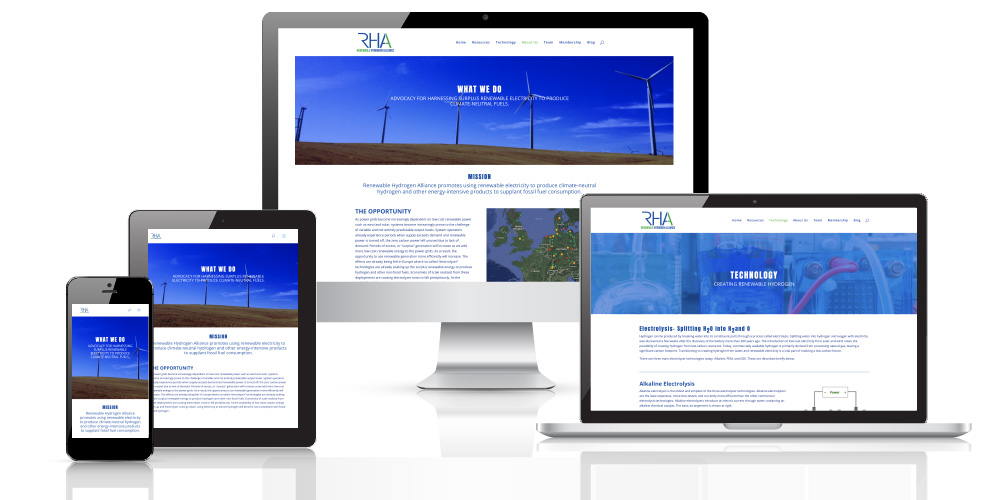 Renewable Hydrogen Alliance promotes using renewable electricity to produce climate-neutral hydrogen and other energy-intensive products that reduce dependence on fossil fuels.
THE FUTURE IS BRIGHT WITH CLEAN ENERGY