ANDIOMA pays homage to the women before me, especially my two beloved Omas, Elizabeth and Louise. In their different ways, they showed me how to take on the world. Louise, a city girl, opened my eyes to travel, fashion and the gift of gab. Elizabeth, the love of my life, was a woman of her time, coming from humble means and making life work with what she had, which wasn't much. She taught me hard work, loyalty, laughter, resourcefulness, imagination, a dash of patience, a few uff da's! and human kindness are what life is all about. I learned that a warm cookie, cup of coffee and an open door bring amazing people into your life.
At Andioma, we are a small Creative Agency that always roots for the underdog. We want to empower businesses, organizations and people that are setting out to do great things by: designing meaningful brand identities and compelling content to better compete in this ever-changing, highly competitive digital age.
We understand the journey for clients can be stressful when launching a business or making a bold move. At Andioma, we make the branding and design experience a fun, seamless and no-boundaries exploration of what is possible. We dream in color for all clients, no matter how big or small your budget, because for us, it's about the human connections and relationships that leave you with a sense of family and warmth—just like your Oma would.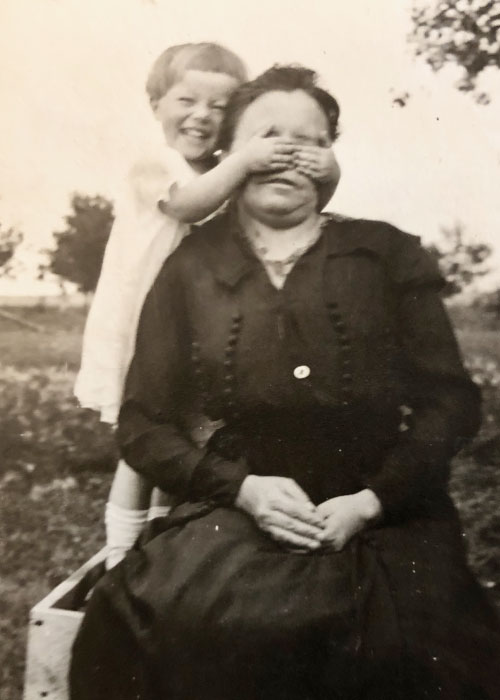 "Every great dream begins with a dreamer. Always remember, you have within you the strength, the patience, and the passion to reach for the stars to change the world." – Harriet Tubman
Join Our Family of Brands